Flat pack staircases
At Stairplan we also give you the oportunity to order your staircase Flatpack, you may choose this option for a number of reasons but the main one being access. This Flatpack option is ideal for the DIY enthusiast.
Aswell as supplying individuals with FlatPack staircases we also offer a service to the joinery trade where you can have all the staircase components cnc machined without the labour costs of the staircases being dry fitted here at stairplan.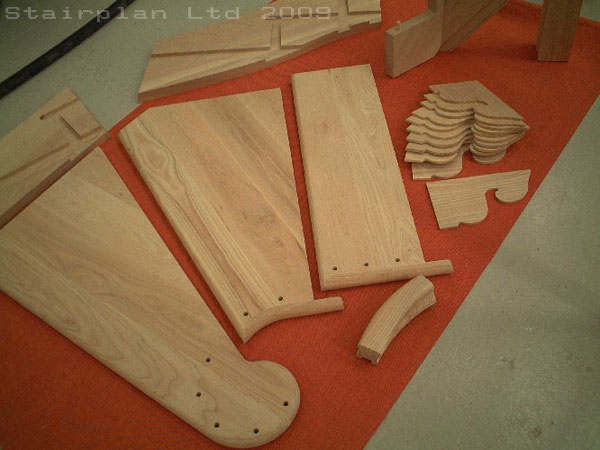 Flatpack Spacesaver Staircases | Flatpack Straight Staircases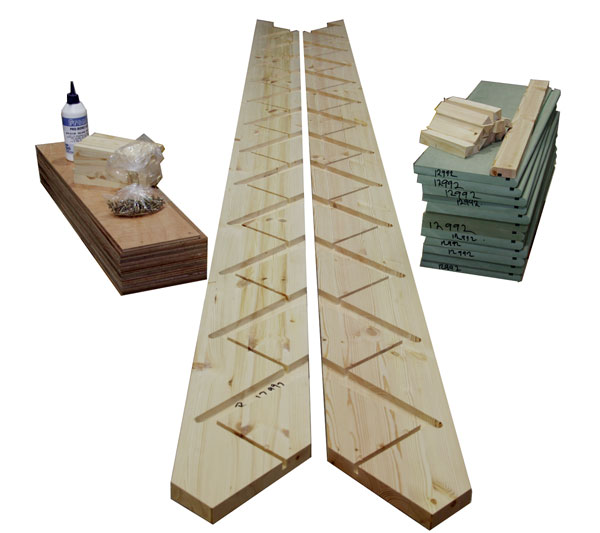 Order a Flatpack straight staircase online now
Take a look at our online guide for assembling a typical Stairplan Trade or Craftsmans Closed string straight staircase
Watch a typical single winder staircase assembly video
Once the Stair Trunks are assembled this video shows the next step for the installaton
Flat Pack Staircase Kit | Stair Kit | Staircase Kits | Do it yourself Staircase | Self Assembly Stairs |