Stairplan Ltd
Hortonwood 1
Telford
Shropshire
TF1 7GN
UK Map

Email us
sales@stairplan.com

service@stairplan.com
TELEPHONE 01952 608853 (COVID-19 - At this time we have limited Staff available so if you cant get through on the phone email sales@stairplan.com)
FAX 01952 228679
Trade Counter - Available for Collections and Ordering. Covid-19 Restrictions apply, Masks Must Be Work and a 2 Meter Distance Must Be Maintained, Photo's / Drawings together with dimensions are required when ordering over the Trade Counter. Monday to Friday 08:30 to 17:30 we close for Lunch between 13:00 and 13:30.
Excluding Bank Holidays and Christmas / Summer Holiday Shut Down.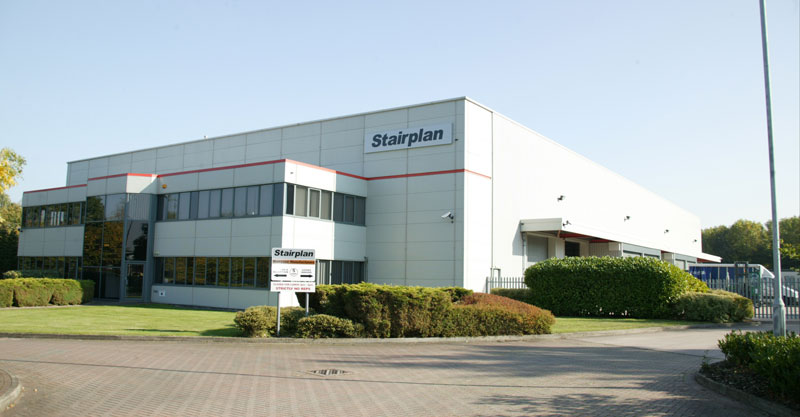 Here at Stairplan we currently have the production facility to produce around 125 individual winder staircases per week.
We use the latest advances in Staircase Software and CNC technology to assist out craftsmen to produce the highest quality staircases at the highest levels of efficiency in the UK staircase industry. Our Last Workshop | Stairplan's Old Workshop Photos showing inside the New Hortonwood Facility are currently not on the website.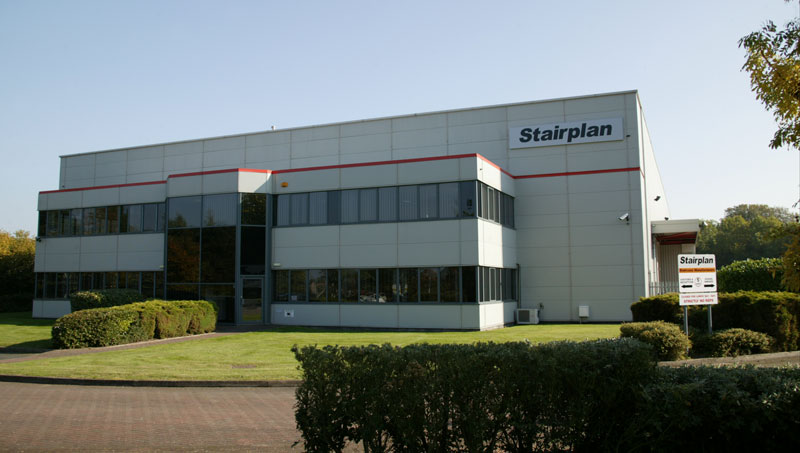 Feel free to visit us for a quotation on your staircase.
View Larger Map