Z-Vision Winder Staircase - European Style Handrail
The Staircase featured below is a Z-Vision double winder staircase with Stairplan's European style handrail.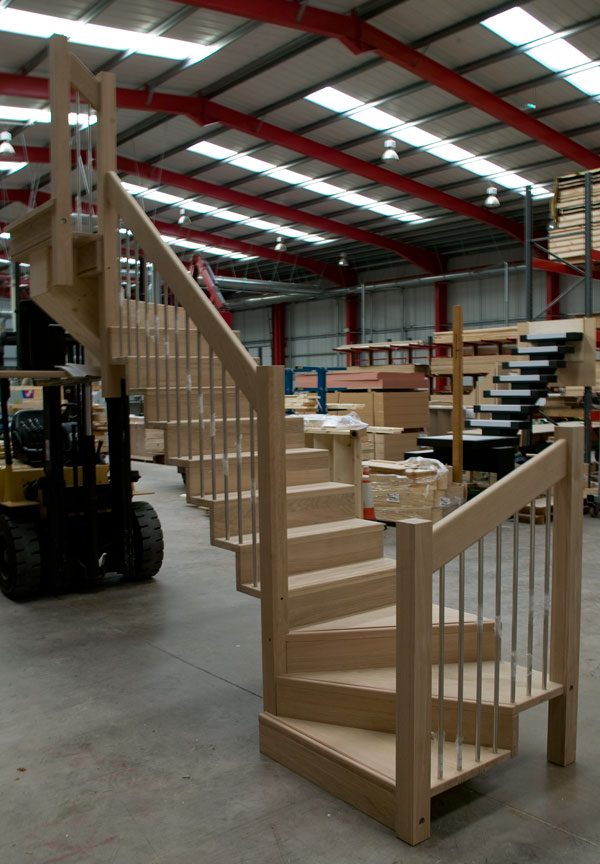 Z-Vision Oak Tread and Riser Design supported on Central Engineered Pine Central String Carriage.
Oak European Style Handrail with Stainless Steel Balusters
90mm Select Oak Newel Posts
Contrasting Hardwood Tread inlay.
Left Hand Double Winder Staircase Layout with offside entry balustrade.
Phone us on 01952 608853 for a quotation email us
See a Z-Vision Winder Staircase with Glass Balustrade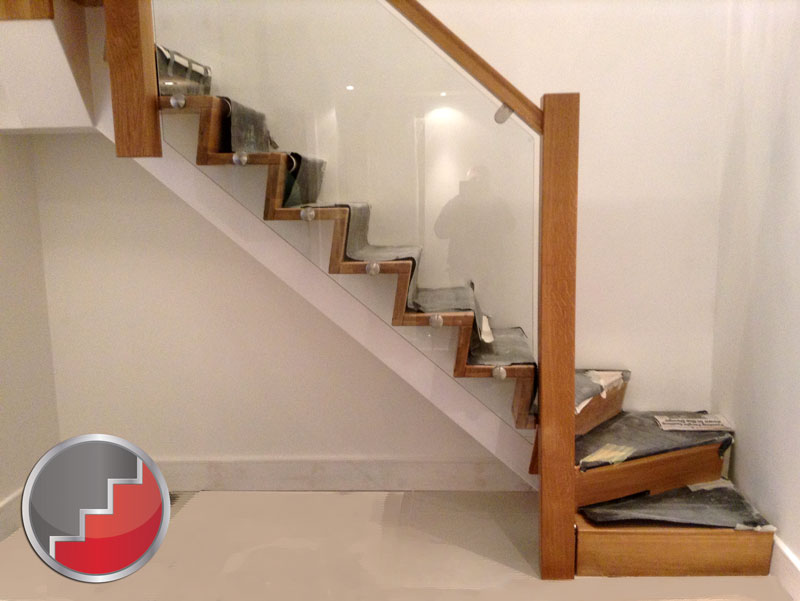 Main Z-Vision Stair Page | Single winder Z-lVision stair and Sloaping risers