Axxys Staircases - Ask about our latest Axxys Offers 01952 608853
Axxys is no longer available in Beech, we have a limited stock of Axxys Beech handrails for clearance, all the newel posts in Beech have now sold.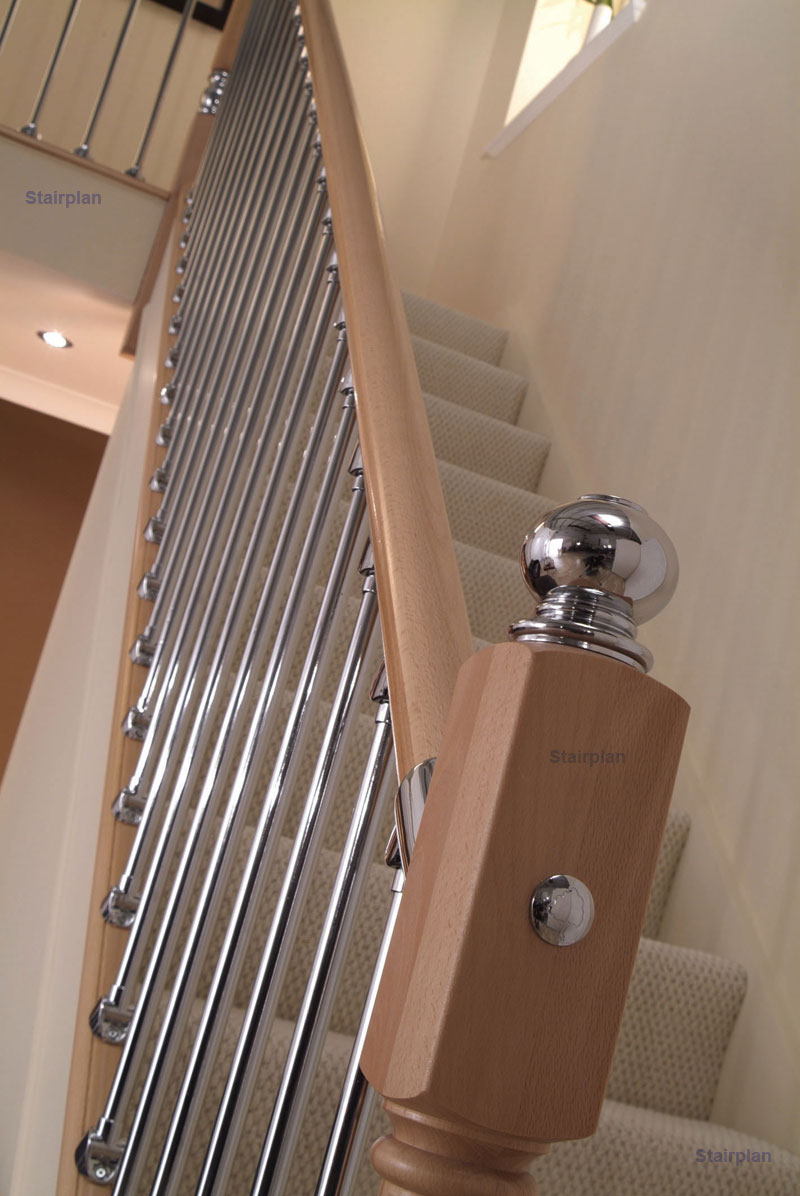 Stairplan are one of the leading suppliers of Axxys in the UK, the Axxys handrail system offers a modern contemporary looking staircase at a fairly low cost compared to more bespoke contemporary stair balustrading solutions. Above Beech with Chrome . Handrails Axxys Wall Handrail Offer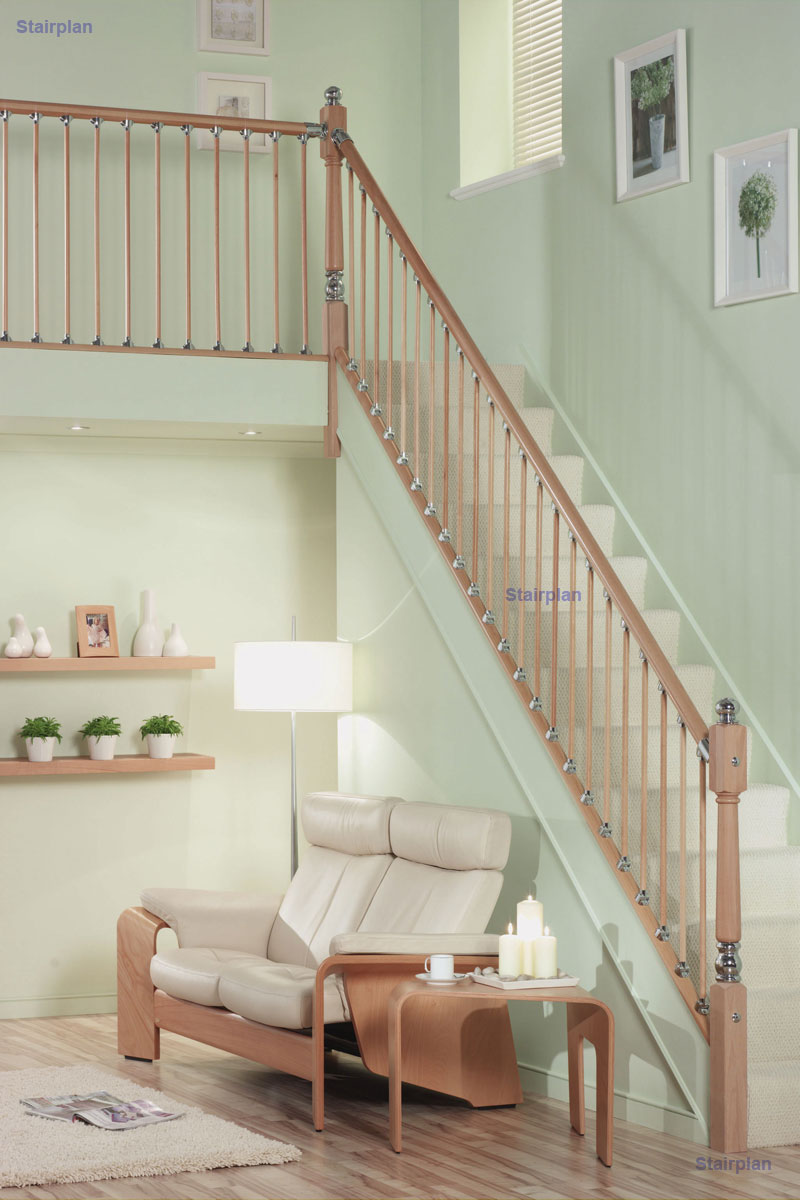 The staircase above shows the optional beech dowel balusters, timber dowel balusters are available in Beech and Oak. Phone us on 01952 608853 for a quotation email us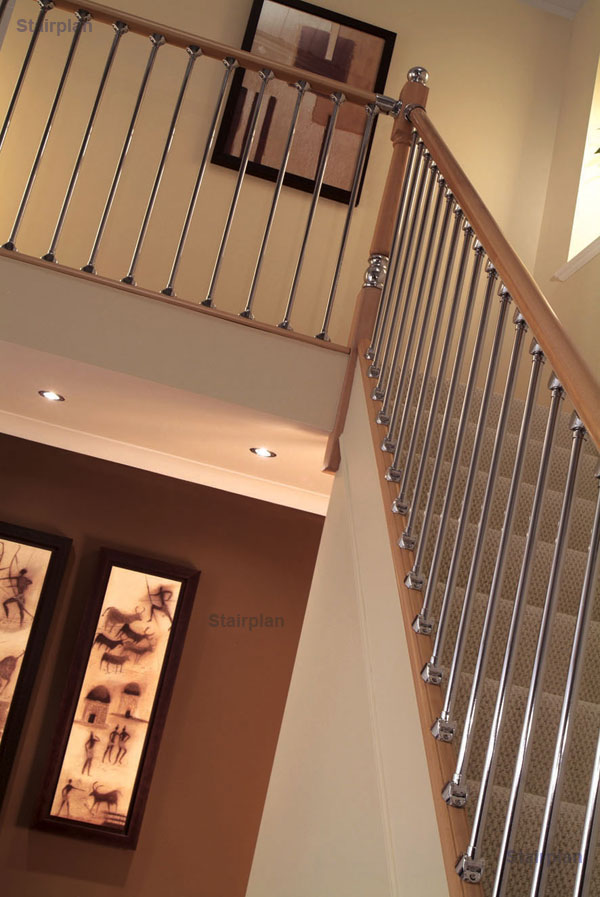 Axxys Chrome stair balusters are currently the most popular choice.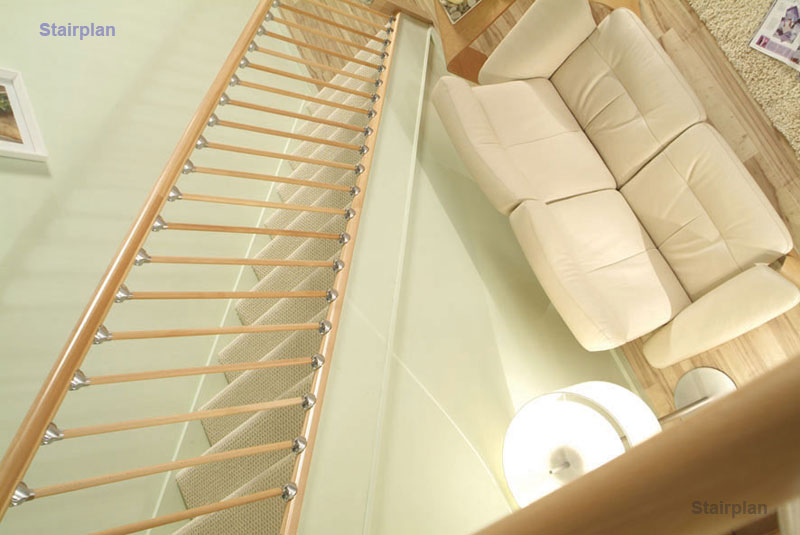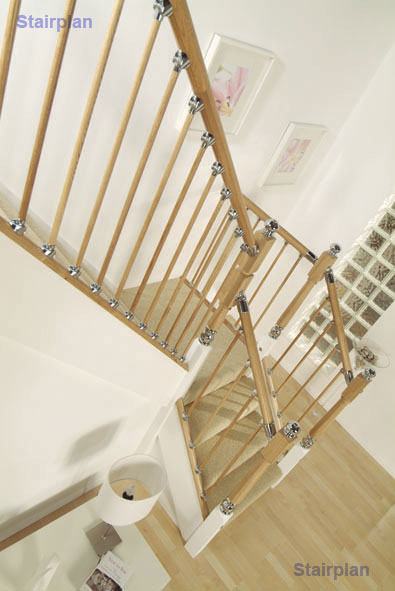 Axxys Oak Dowel Balusters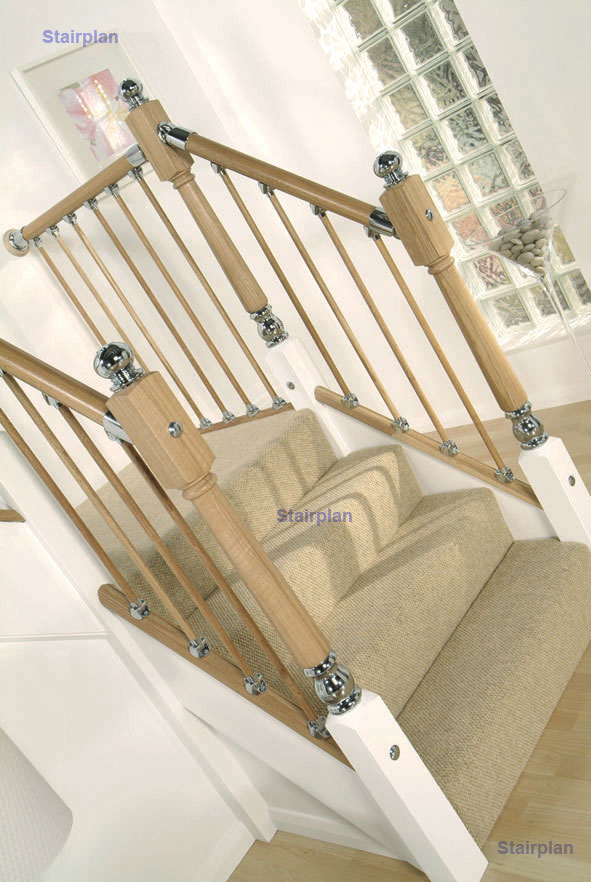 Axxys Oak stair Newel posts.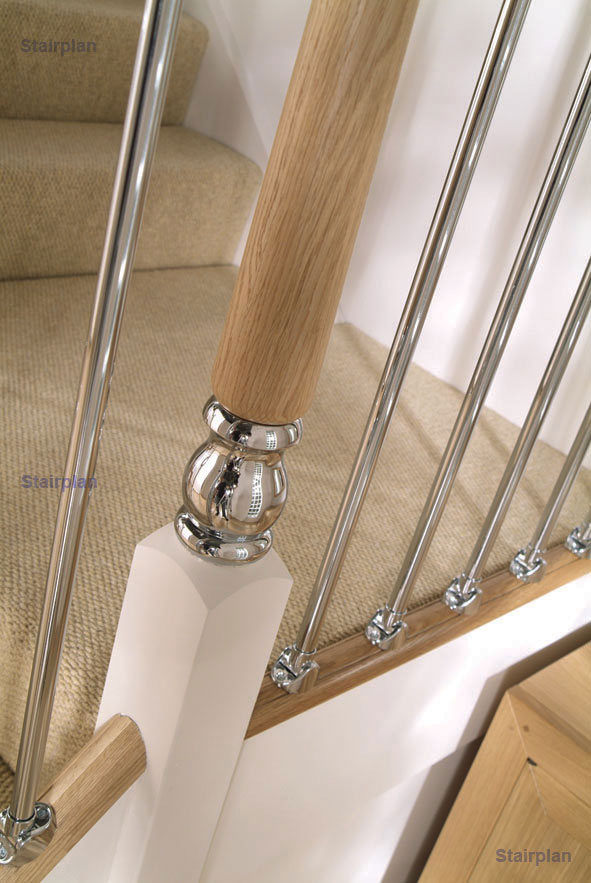 Axxys Chrome newel base connector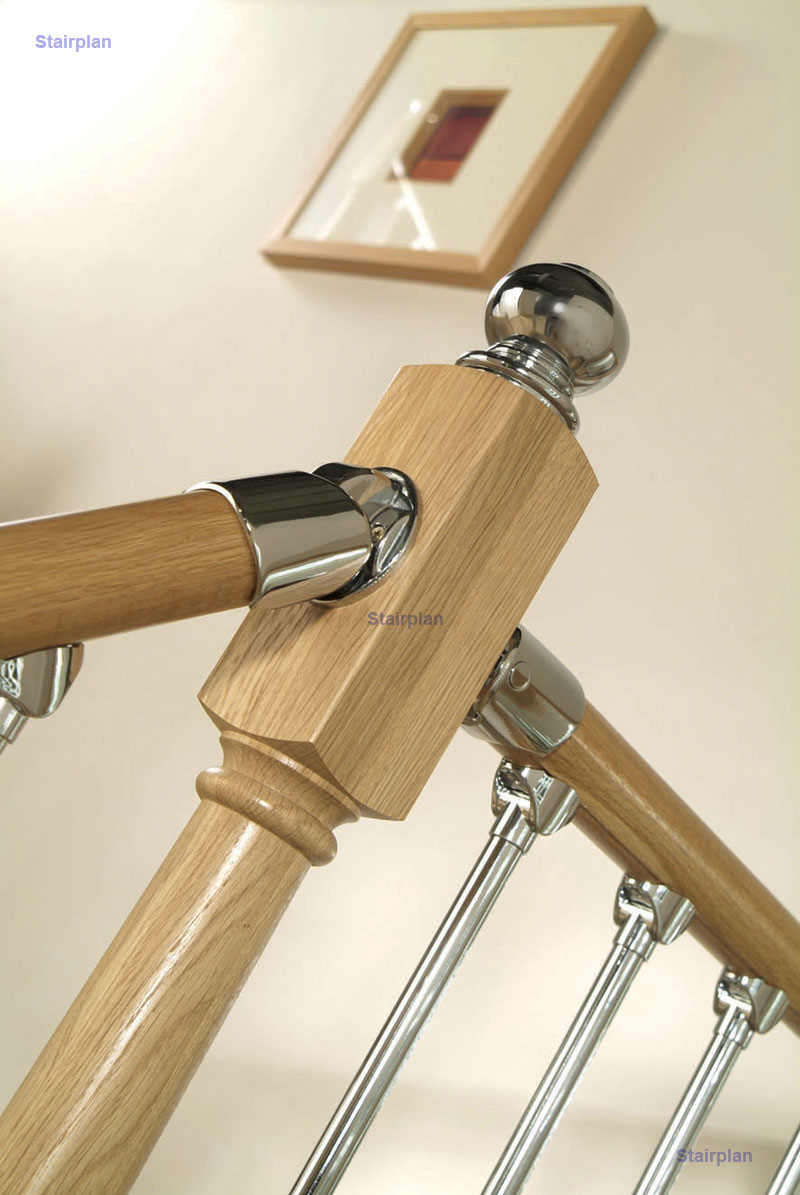 A closer look at a axxys oak newel post and fittings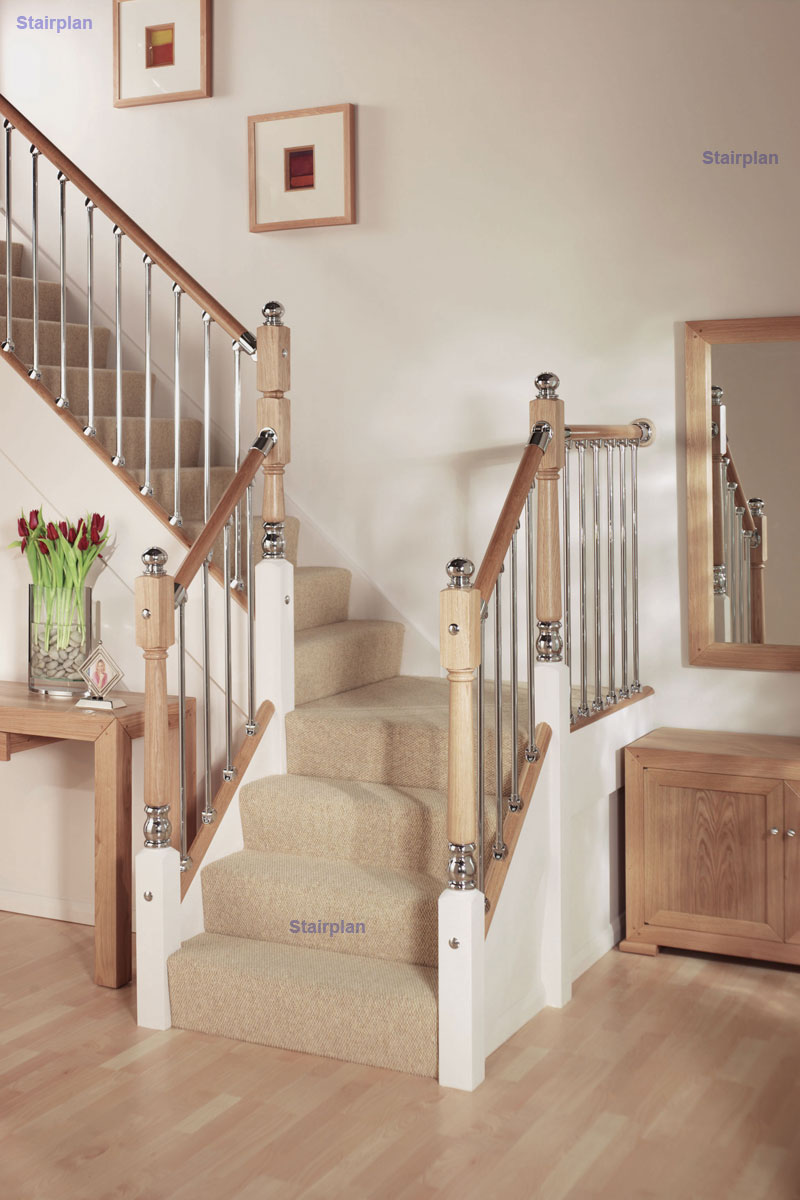 Phone us on 01952 608853 and ask how to get a quotation on Axxys Staircases Fixing Instructions
Axxys Origin | Axxys Clarity | Axxys Evolution | Axxys ClearView Glass Balustrade Phone 01952 608853
New Axxys Squared Stairparts | Axxys2 Colours | Axxys Wall Handrail Offer | Balustrades